Local Touch - Regional Reach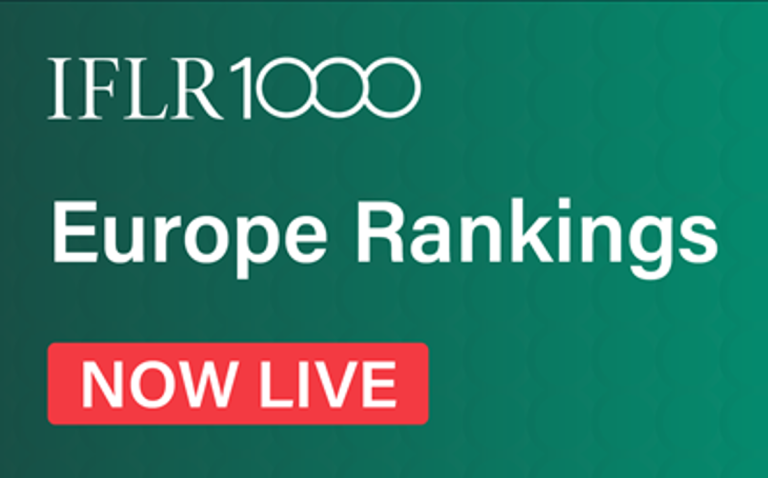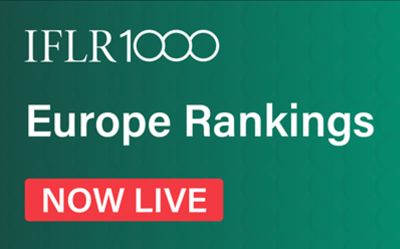 News
The latest 2023 IFLR1000 rankings for firms and lawyers for Europe ranks SELA member firms in Financial and Corporate, Project
Read More »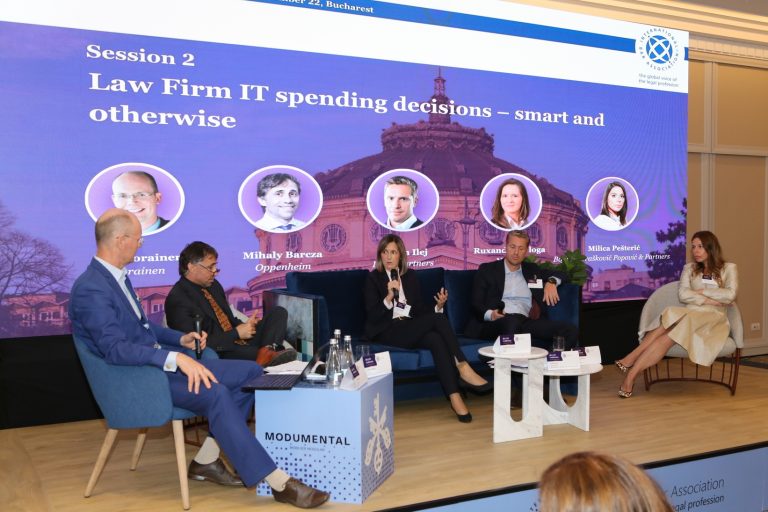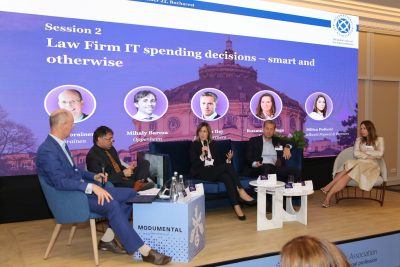 Events
BD2P's partner Milica Pešterić participated as a panelist at the IBA CEE Conference – The Future of Law Firm Management,
Read More »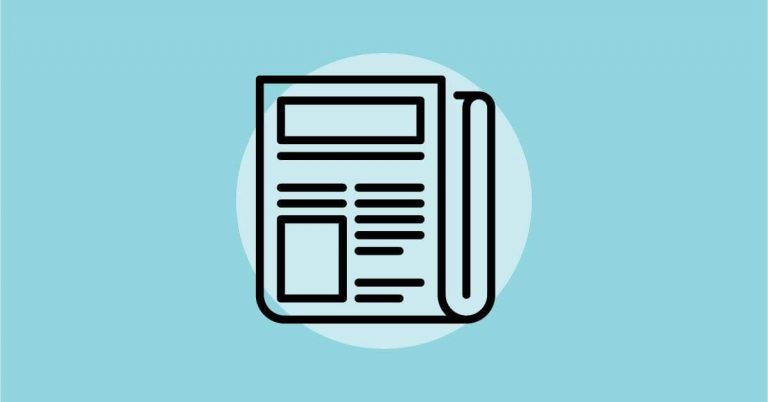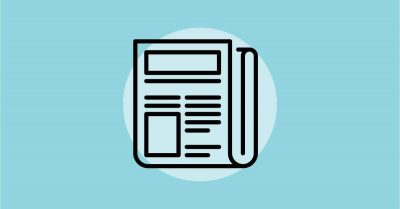 Insights
The SELA regional newsletter features an overview of the most important regional legislative developments recently announced in the jurisdictions of
Read More »
How we create value for our clients

"In this highly innovative, fast-paced and progressive sector, we seek professionals not only for their legal experience, but also their ability to understand particular specifics of our sophisticated and diverse business. Uroš Popović from Bojović Drašković Popović & Partners is one such rare professional. His legal expertise is comprehensive and reliable."
"We praise Vuk Drašković for giving his full attention at any time, with commendable promptness and accuracy, which is the reason why Bojović Drašković Popović & Partners is a long-term business partner, not just another legal service provider."

"We widely respect Marija Bojović from Bojović Drašković Popović & Partners for their strong grasp of local and international issues, and ability to give hands-on practical and easily understandable advice. We have built a true partnership, based on mutual trust and efficiency."

"As legal advisors, Dimitrijević & Partners showed the utmost creativity and a sense for commercial realities in their market. The team was able to seamlessly reconcile the legal institutions of an Anglo-Saxon developed market system with the legal mechanisms of a continental system in development."