Agriculture & Food Processing
Agricultural policies around the region have recently seen the introduction and implementation of broad market reforms meant to facilitate a more balanced and effective sector. With this improved potential, several notable domestic and foreign investments have been made in the sector over that last few years, providing the industry with valuable business experience, management skills, marketing techniques, know-how and technology implementation. Because the sector remains largely fragmented, there is a great need for its modernization and restructuring, which opens a great niche for investors to get involved at a lower cost.
The member firms of SELA understand the commercial and competitive pressures businesses face and are well positioned to advise and partner with companies operating in this sector. We understand the complex array of industry-specific regulatory requirements. Our experts have niche expertise and recognize the economic impact that investments in this sector have on the growth and well-being of the regional economies. We represent a broad range of industry players, including companies involved in food processing, distribution, manufacturing, food production, financers and investors.
We advise industry players on all aspects of their business operations in the sector, including investment acquisitions, joint ventures, strategic partnerships, cooperation agreements, land matters, financing, import / export, transport and warehousing. Our integrated team of regional experts understand your business needs and are fully equipped to provide you with the high quality, tailored advice to achieve your business objectives. Our multi-disciplinary teams advise on both contentious and non-contentious matters and anticipate your needs in M&A transactions, corporate reorganizations, competition issues, tax, intellectual property and financing to provide you with a fully integrated and streamlined service.
Competitive Advantage
Strong multi-disciplinary capability combined with in-depth industry insight
Commercial and business savvy approach to client advisory and service
Multilingual, multi-jurisdictional team providing integrated, seamless cross-border service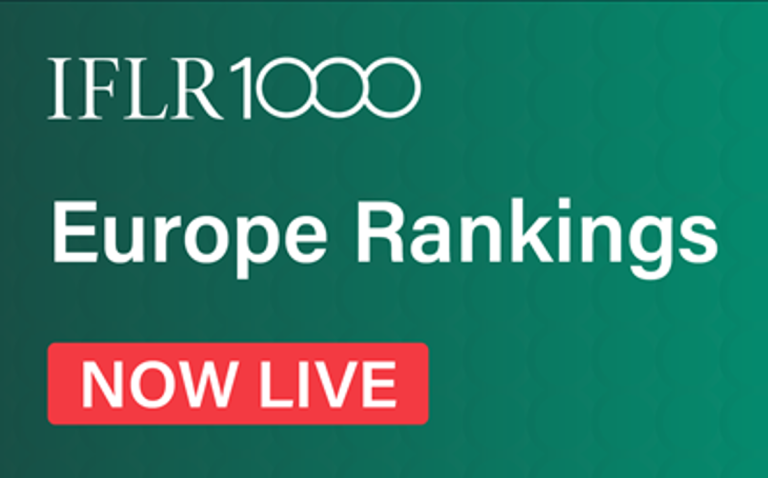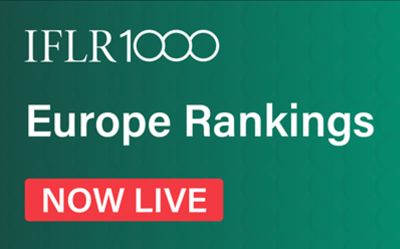 News
The latest 2023 IFLR1000 rankings for firms and lawyers for Europe ranks SELA member firms in Financial and Corporate, Project
Read More »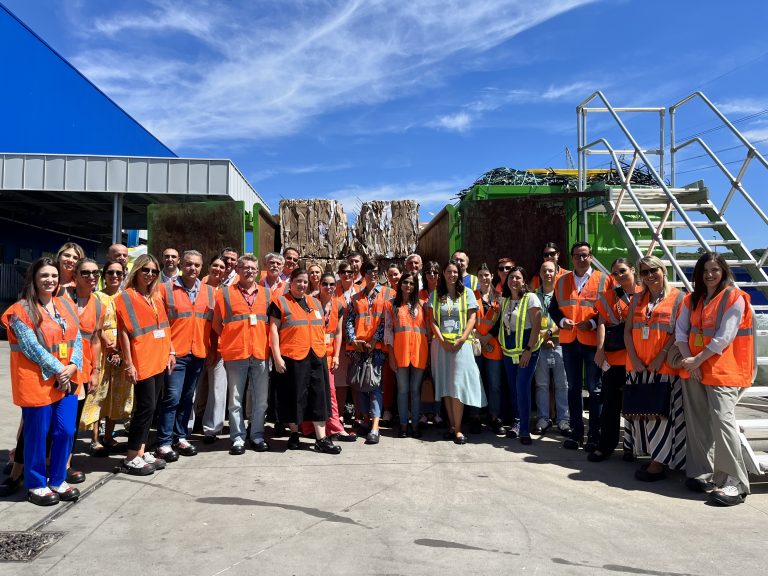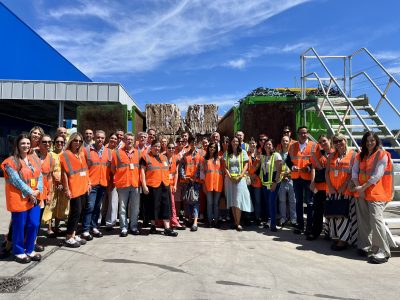 Events
BD2P's partner Milica Pešterić together with members of AmCham Serbia visited IKEA, the 2023 AmCham ESG Champion. The event was part of Meet the ESG
Read More »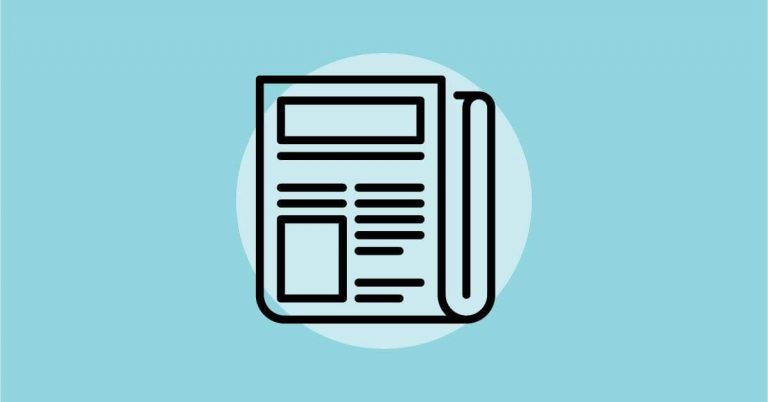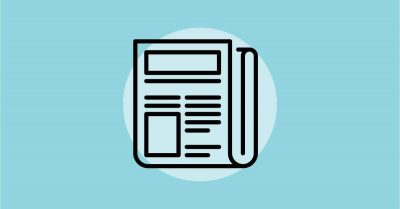 Insights
The SELA regional newsletter features an overview of the most important regional legislative developments recently announced in the jurisdictions of
Read More »