Automotive & Manufacturing
The automotive and manufacturing industry in South East Europe has seen an influx of investments by western companies over the last several years.
This wave of investment by prestigious automotive brands and spare parts manufacturers, amongst others, has had a positive impact on the regional economy and on the growth of exports. With numerous trade agreements with markets such as the EU and Russia, the region provides easy access to millions of consumers.
SELA is well placed to help clients navigate through the intricacies of regional legislation and regulatory challenges. Businesses face a myriad of regulations that vary across the jurisdictions of the region and our legal experts have a good understanding of this dynamic industry and the challenges it faces, and are also abreast of the driving forces moving it forward.
As technology advances the industry, it has become even more important to stay on top of the legal requirements regulating the industry and to remain unencumbered by legislative red tape in order to develop business models that keep pace with this rapidly evolving sector.
What we do
Our lawyers have gained expertise through hands on experience advising clients in the automotive and manufacturing industries. Our industry knowledge combined with our practical expertise places SELA in the ideal position to advise clients from this sector and assist them with their daily business operations, and to help them anticipate and overcome any legal challenges faced in the course of their business in South East Europe. Our expertise spans over multiple practice areas including, M&A, finance, tax and incentives, regulatory compliance, intellectual property, employment, competition and antitrust, real estate and dispute resolution. We help our clients remain competitive and to gain the advantage over their competition through best practice and sound business strategy.
Why SELA?
In-depth sector knowledge combined with local experience and international best practice
Strategic alliance and cooperation amongst leading regional legal experts
First-rate regulatory expertise
Innovative and business savvy advice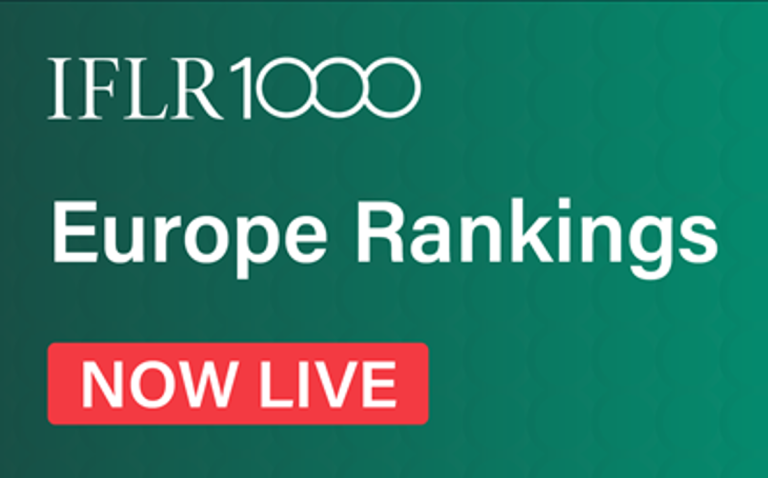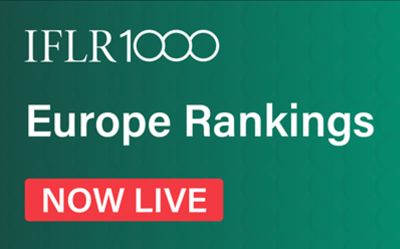 News
The latest 2023 IFLR1000 rankings for firms and lawyers for Europe ranks SELA member firms in Financial and Corporate, Project
Read More »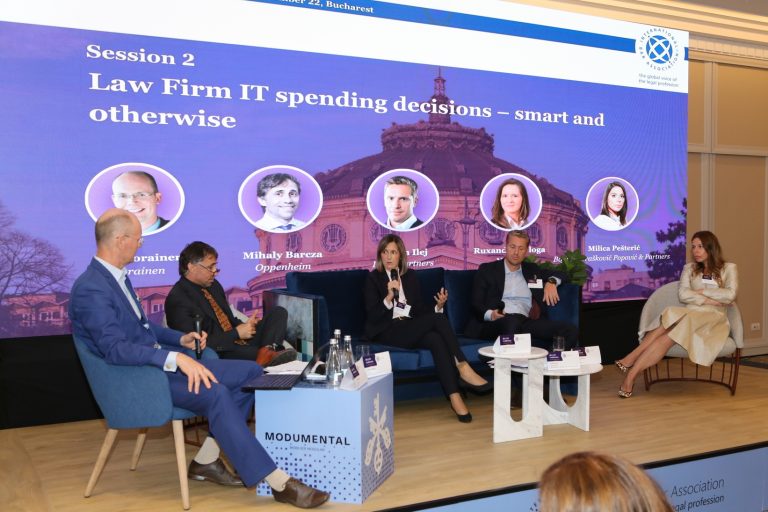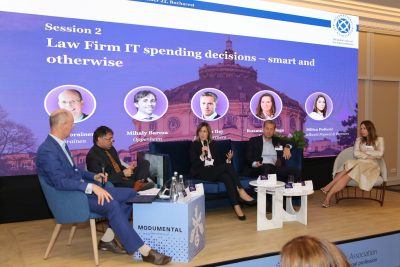 Events
BD2P's partner Milica Pešterić participated as a panelist at the IBA CEE Conference – The Future of Law Firm Management,
Read More »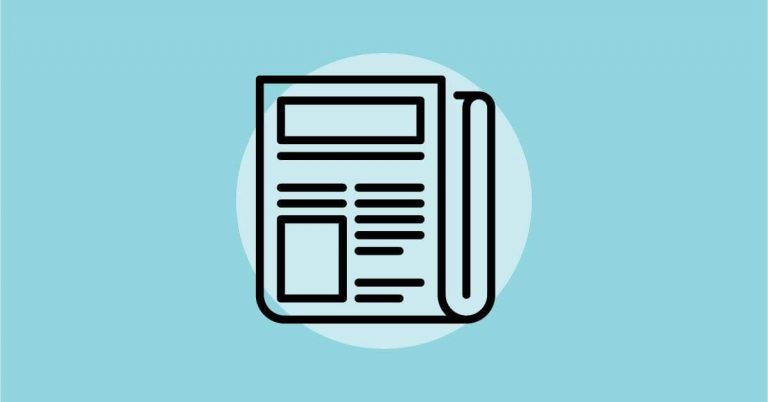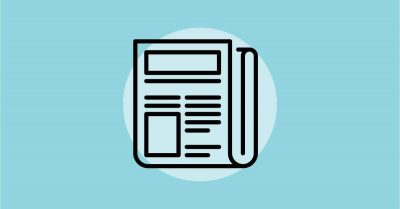 Insights
The SELA regional newsletter features an overview of the most important regional legislative developments recently announced in the jurisdictions of
Read More »