SELA understands that intellectual property rights are among the most valuable assets of a company and are often a differentiating factor setting a business apart from its competition. By recognizing the importance of innovation and how crucial protection can be to a broad spectrum of interests, SELA is ideally placed to help clients protect and enforce their intellectual property rights. Our lawyers have sector specific expertise in highly regulated industries such as telecom, pharmaceuticals, consumer goods and retail, which gives us the insight to better understand the needs of our client base.

Intellectual Property Services
SELA offers a breadth of experience in IP services and advisory work across the jurisdictions of South East Europe. Whether it is a standalone matter or part of a larger transaction, our team has the experience to exceed your expectations. Our member firms advise clients on a wide range of issues regarding the protection of intellectual property rights. By advising clients on the most practical solutions for obtaining and enforcing their intellectual property rights, we help them achieve their strategic business objectives. SELA can coordinate the regional needs of your business to register trademarks, design and patents. We provide comprehensive legal services on copyright ownership, exploitation, IP asset management, anti-piracy, licensing and protection. Our experts are fully equipped to provide representation in all phases of intellectual property litigation or strategic IP disputes, as well as commercial services such as brand licensing, franchising agreements and sponsorships. Our cross-border transactional teams are ideally placed to provide IP-related support in mergers and acquisitions, financing projects and disputes. Our intellectual property lawyers also focus on specific industry sectors and apply this in-depth industry insight to all of their IP legal advice.
Why SELA?
Cross-border teams with an integrated approach and sector specific expertise
Internationally educated and trained IP lawyers
Practical, sector-based insight and know-how
Independent recognition
Dimitrov, Petrov & Co.:"The assignments we give them are either urgent or complex, so their responsiveness is something that we really cherish." – Chambers & Partners 2018, Intellectual Property
Hoxha, Memi & Hoxha: Solid IP practice advising a varied local and international clientele, most notably sizeable TMT companies. – Chambers & Partners 2018, Intellectual Property
Dimitrov, Petrov & Co.: "Clients praise the department's 'outstanding service' and the 'consise and timely manner' in which it provides advice. – Chambers & Partners 2017, Intellectual Property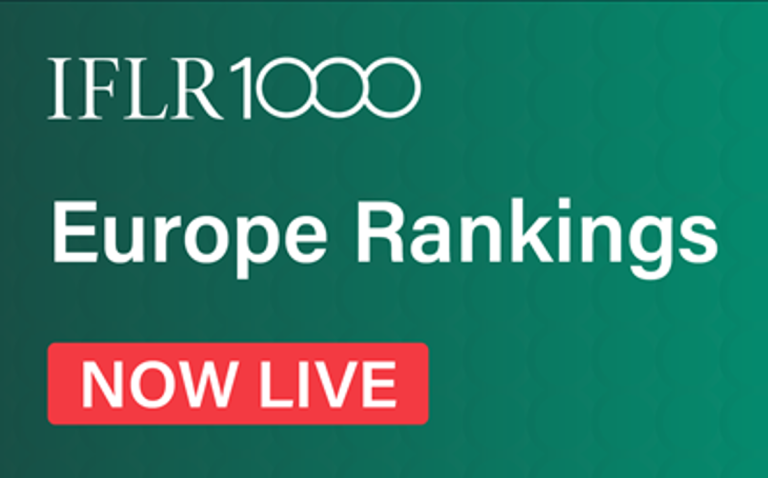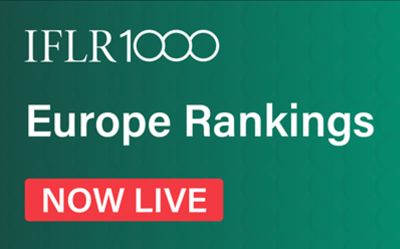 News
The latest 2023 IFLR1000 rankings for firms and lawyers for Europe ranks SELA member firms in Financial and Corporate, Project
Read More »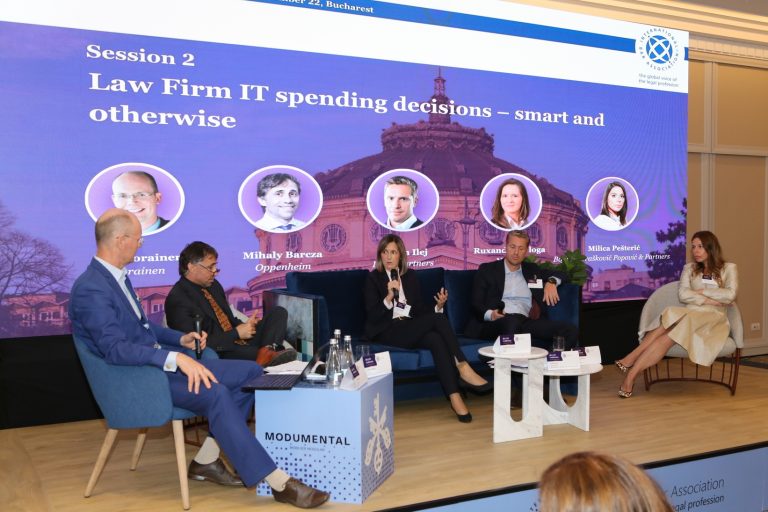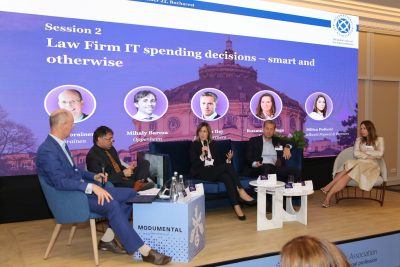 Events
BD2P's partner Milica Pešterić participated as a panelist at the IBA CEE Conference – The Future of Law Firm Management,
Read More »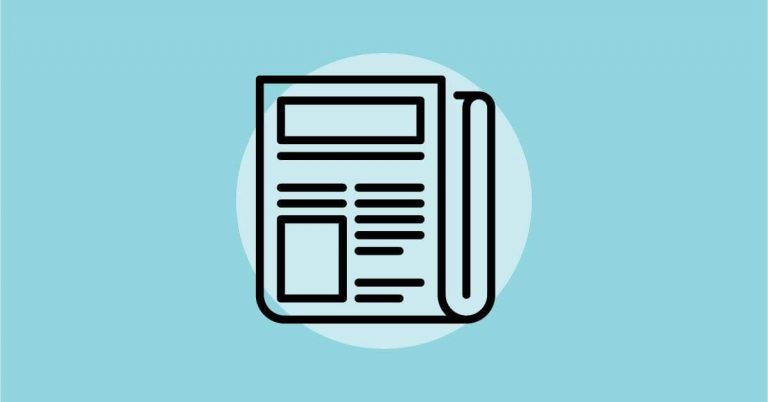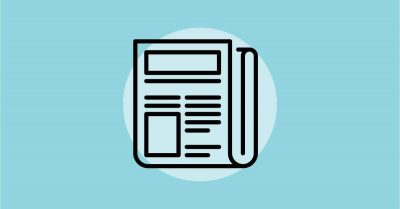 Insights
The SELA regional newsletter features an overview of the most important regional legislative developments recently announced in the jurisdictions of
Read More »