SELA advises on domestic and international mergers and acquisitions with a particular focus on large, complex, cross-border transactions. Our cross-border M&A team advises on the full range of public and private transactions, from privatizations, strategic joint ventures, takeover bids, management and leveraged buyouts to divestments, auctions, share sales and demergers. Our integrated team of regional experts applies a common approach to handling cross-border work effectively and efficiently. Our member firms continually cooperate with the leading international law firm, investment banks and financial advisors on the most prominent regional transactions. Our industry expertise and experience gives us insight into the possible issues and challenges that may arise during the course of a transaction so that we are able to minimize or eliminate potential risk factors. With overheads smaller than our larger competitors, we are able to offer top-quality legal service at extremely competitive prices, while providing a streamlined, cross-border commercial advice. SELA offers responsive, time-sensitive and flexible service completely in line with the rapidly changing legal environment.
Industry Expertise
Each of our lawyers are aligned with specific industry sectors. This is because SELA understands the pressure clients face on industry-specific issues critical to the success of a transaction. We also include lawyers specializing in other areas of law, such as employment, corporate, tax and finance, in our transaction teams so that we can successfully address the intricate aspects of a deal and foresee any possible challenges that may arise.
Don't take it from us
The member firms of SELA come highly recommended by leading international legal directories such as Chambers & Partners and Legal 500.
Bojović Drašković Popović & Partners: The firm is praised for providing "straight-to-the-point advice and answering all issues and concerns without delays." – Chambers Europe 2018, Corporate / Commercial
Dimitrijević & Partners: named partner Stevan Dimitrijević has 'the ability to think beyond the usual barriers'. – Legal 500 2018, Commercial Corporate and M&A
Hoxha, Memi & Hoxha has 'excellent experience' acting for international clients and law firms. – Legal 500 2018, General Market Overview
"Bojović Drašković Popović & Partners' team is 'pragmatic and business-minded'. Clients 'can confidently rely on the coordinated, proactive and efficient' Vuk Drašković." – Legal 500 2017, Commercial, Corporate and M&A
Dimitrov, Petrov & Co.: "Practice head Zoya Todorova is a 'distinguished lawyer, focused on excellence and able to address every issue'." – Legal 500 2017, Commercial, Corporate and M&A
"The 'excellent' Bojovic Drašković Popović & Partners goes from strength to strength, despite a difficult market. Clients appreciate the partner attention, including that of name partner Marija Bojovic and head of the practice Vuk Draskovic." – Legal 500 2016, Commercial, Corporate and M&A
Dimitrijević & Partners: "Sources also acknowledge his negotiating skills, particularly in M&A, where he is 'understanding of the client's requirements.'" – Chambers Europe 2016, General Business Law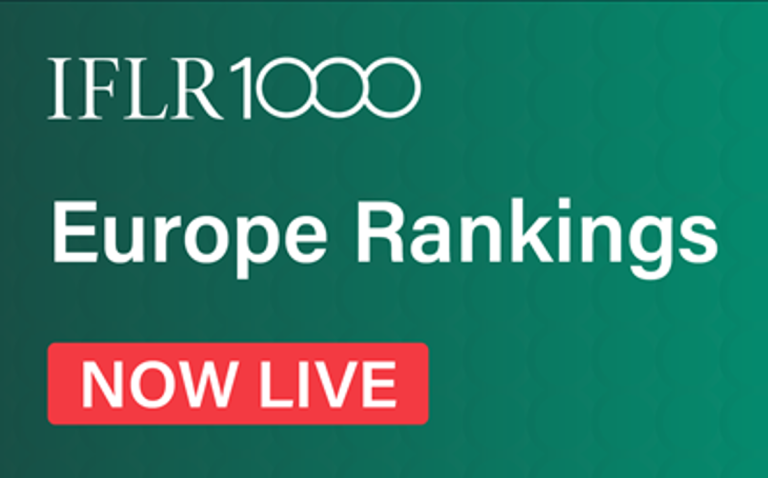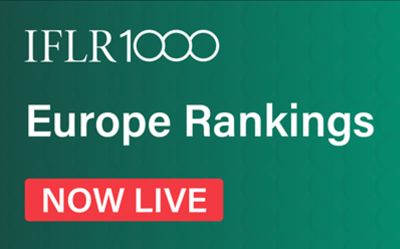 News
The latest 2023 IFLR1000 rankings for firms and lawyers for Europe ranks SELA member firms in Financial and Corporate, Project
Read More »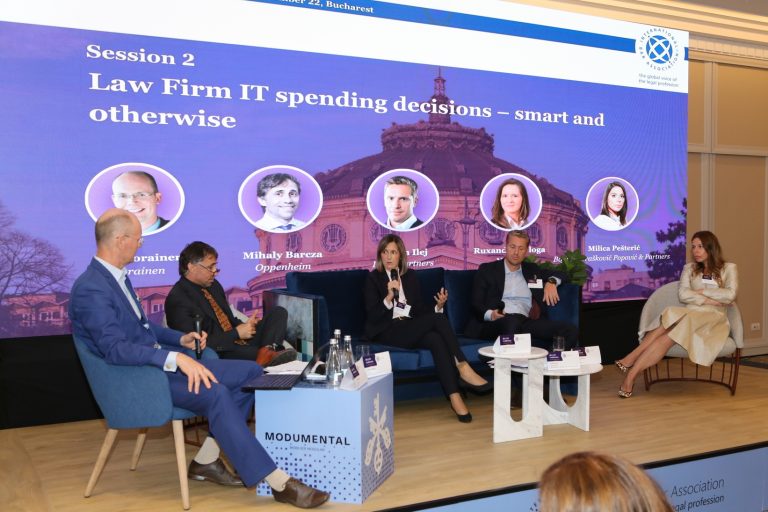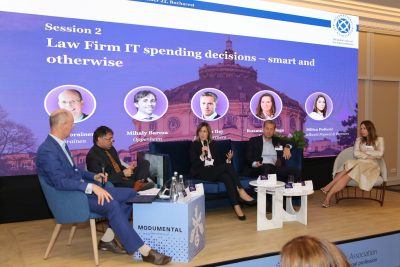 Events
BD2P's partner Milica Pešterić participated as a panelist at the IBA CEE Conference – The Future of Law Firm Management,
Read More »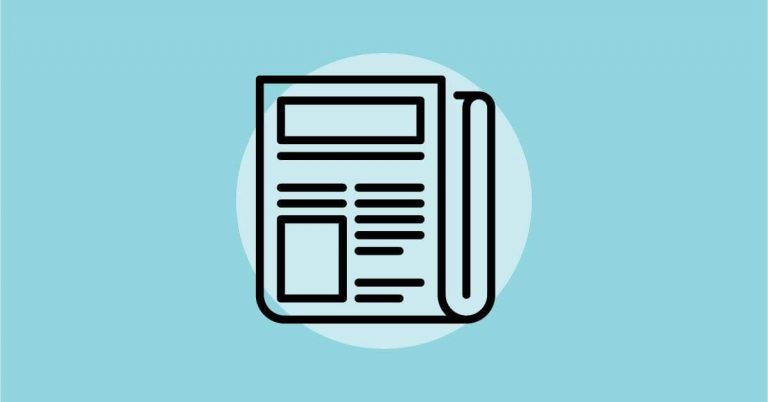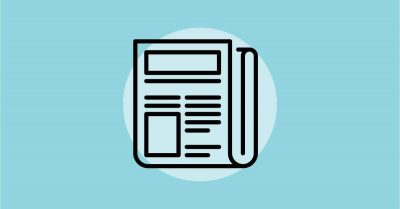 Insights
The SELA regional newsletter features an overview of the most important regional legislative developments recently announced in the jurisdictions of
Read More »