Real Estate & Construction
Premier Legal Advisory
Investor interest in the SEE real estate market has been growing over the past several years and has attracted the interest of venture capital and private equity funds. Investors have been heavily focusing on the prime real estate, office and logistics segments and with the buying and selling of real estate assets becoming more sophisticated and often cross-border in nature, the need for top-rate legal advice is more important than ever. SELA is uniquely placed to provide clients with the experience and know-how to deliver top quality legal advice on all types of real estate matters across the jurisdictions of South East Europe.
Top-notch Regional Expertise
SELA specializes in cross-border work and our real estate specialists have broad expertise in real estate M&A, real estate finance, structured finance, real estate investments and development, real estate disputes, joint ventures, lease negotiations and exit strategies. Our member firms are also at the forefront of real estate related issues such as environmental law and tax law. Our clients include real estate funds, investors, financiers, developers and property occupiers. We combine our industry knowledge with a deep understanding of real estate assets to provide clients with practical, competitive advice and support on the full range of real estate matters across South East Europe.
Independent Recognition
Bojović Drašković Popović & Partners: 'highly professional' team – Legal 500 2018, Real Estate and Construction
Dimitrov, Petrov & Co.: Dimitrov, Petrov & Co's 'excellent' team handles some of the biggest construction and real estate deals and projects on the Bulgarian market. – Legal 500 2018, Real Estate and Construction
Hoxha, Memi & Hoxha: Acclaimed real estate practice with notable expertise in project finance, land acquisitions, zoning issues and construction licensing procedures. – Chambers Europe 2018, Real Estate
"Bojović Drašković Popović & Partners has longstanding expertise advising foreign investors on their interests in Serbia and Montenegro." – Legal 500 2017, Real Estate and Construction
Dimitrov, Petrov & Co.: "I have an excellent impression of the firm and the team as a whole and would certainly recommend them for any real estate and commercial work." – Chambers & Partners Europe 2017, Real Estate
"Dimitrov, Petrov & Co. has 'deep industry knowledge'. Head of real estate Alexander Todorov is 'dedicated, diligent, and always available'." – Legal 500 2017 – Real Estate and Construction
"Bojović Drašković & Partners provides 'innovative solutions' under practice head Marija Bojović, who is supported by the 'expert advice' of Ivan Gazdić. The firm has handled multiple projects for UK-based property investor Poseidon and acts for Adidas Serbia and Eurobank." – Legal 500 2016 – Real Estate and Construction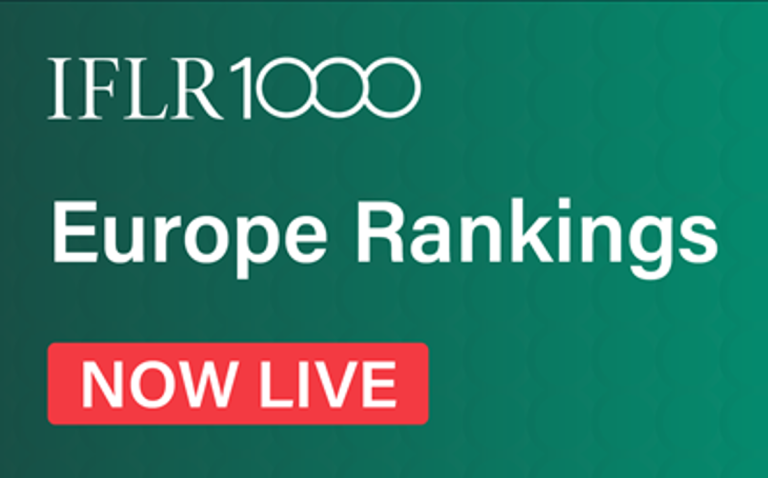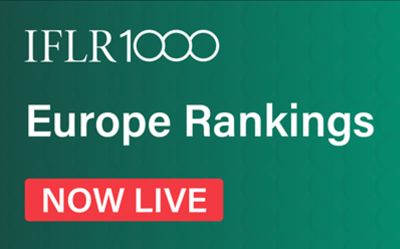 News
The latest 2023 IFLR1000 rankings for firms and lawyers for Europe ranks SELA member firms in Financial and Corporate, Project
Read More »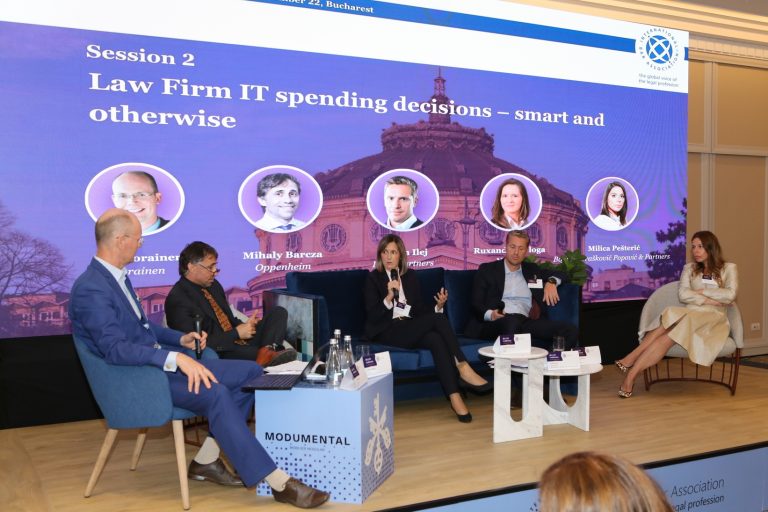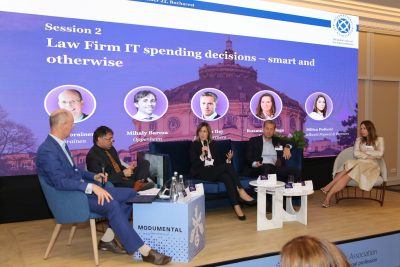 Events
BD2P's partner Milica Pešterić participated as a panelist at the IBA CEE Conference – The Future of Law Firm Management,
Read More »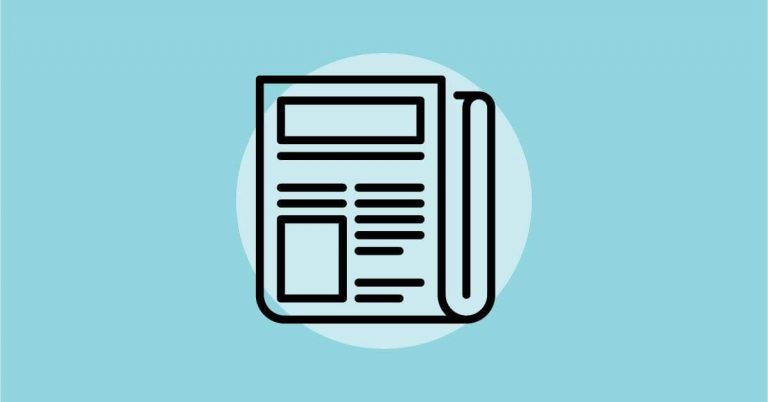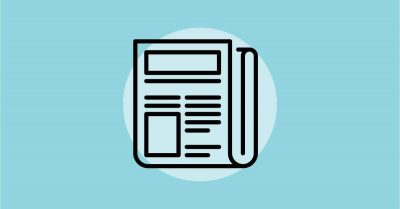 Insights
The SELA regional newsletter features an overview of the most important regional legislative developments recently announced in the jurisdictions of
Read More »