Because the development of the financial services sector in South East Europe has mostly involved banks and capital markets, the insurance sector has been much slower to develop. The reason for this has historically been largely due to lack of regulation, low rates of demand and limited economic development. However, the ongoing European integration process of several countries in the region has resulted in the introduction of new legislation and has created new challenges in the development process.
Tackling Novel Challenges
The creation of appropriate legal and institutional framework has had a positive impact on the ongoing development of the regional insurance market, which can be measured by the growth in insurance premiums and overall insurance penetration over the last decade. At the same time, changes in the pension and health insurance system have increased awareness of the importance of personal risk management and have positively impacted the development of the sector, along with the entrance of top global and European market participants into the region.
Strategic Advisory Services
Insurance is one of the most complex and regulated sectors within the financial services sector. SELA provides sophisticated specialist support on a daily basis to insurance companies, investment banks and other financial institutions in the sector on both life and non-life insurance products. Our insurance industry experts advise on mergers and acquisitions, tax, dispute resolution, employment and restructuring matters. Our decades of experience ensure that our advice encompasses all of the key areas including regulatory, compliance matters, risk management, licensing, market entry and sales channels and commercial contracts. With regulatory expertise and industry know-how spanning across the region, SELA is ideally placed to provide a truly insightful perspective on the insurance market and its development.
What makes us different?
A regional team of qualified experts with industry expertise
A proven track record of providing innovative legal advice to key market participants
Providing cost-effective legal service and bottom line value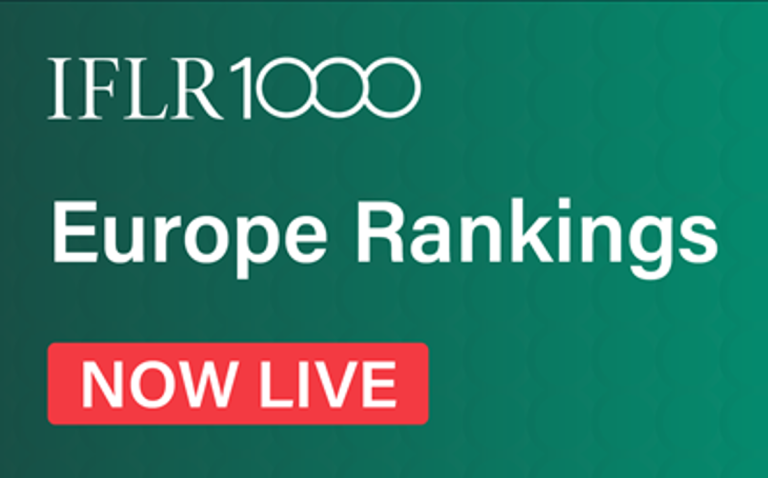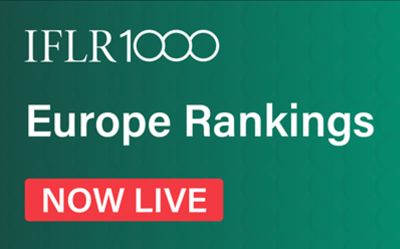 News
The latest 2023 IFLR1000 rankings for firms and lawyers for Europe ranks SELA member firms in Financial and Corporate, Project
Read More »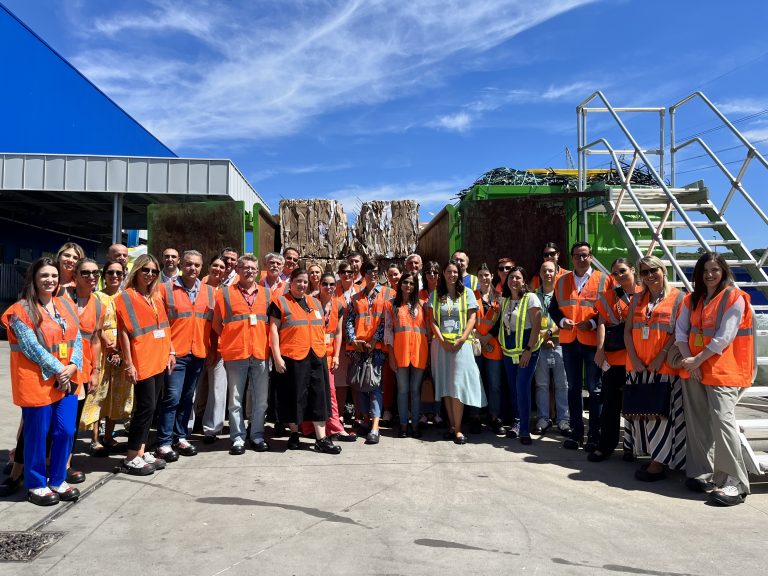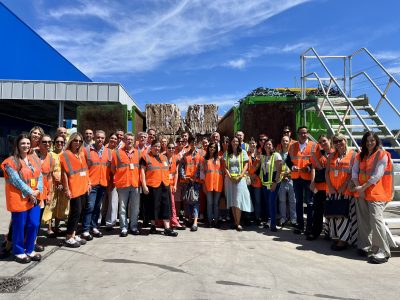 Events
BD2P's partner Milica Pešterić together with members of AmCham Serbia visited IKEA, the 2023 AmCham ESG Champion. The event was part of Meet the ESG
Read More »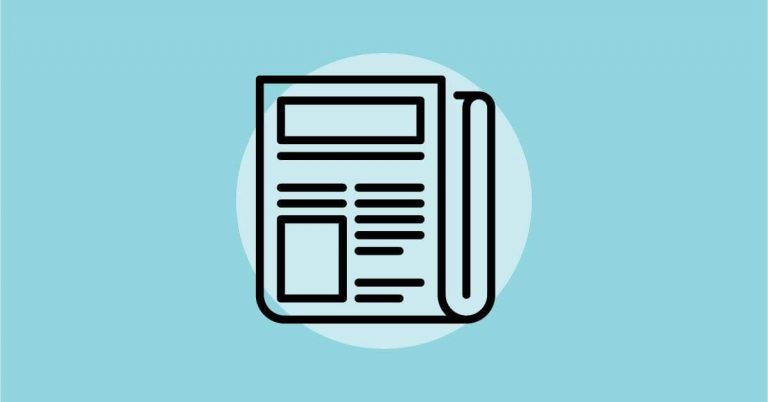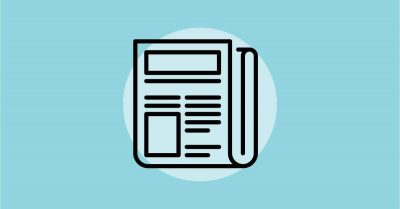 Insights
The SELA regional newsletter features an overview of the most important regional legislative developments recently announced in the jurisdictions of
Read More »