Transportation & Logistics
A Competitive and Attractive
Place for Investment Transport connections play a key role in increasing the competitiveness of the region and attracting investor attention. The strategic geographic positioning of the region combined with the generally well developed transport infrastructure, low remuneration costs and a highly educated and bilingual workforce, continues to draw investments from outbound companies, especially in the manufacturing, IT, ICT and financial sectors. Efficient management of the supply chain plays a critical role in the economy and ensuring that goods or services are available at any time and at competitive prices is crucial to developing a successful business. With several of the regional countries boasting access to the Adriatic Sea and good road, highway, railway and airport infrastructure in place, South East Europe is a logical location for investors looking to cut costs and increase efficiency in their business.
Best Practice Combined with Local Market Knowledge
Sustainable growth in this sector depends on long term investments and structural reforms to create a more favorable investment climate. Regional governments are working on harmonizing their legislation with that of the European Union and on removing cross-border bottlenecks and administrative red tape. The member firms of SELA will work as part of your team to assist your business through the full spectrum of issues that arise while doing business in the region. From market entry, acquisition, joint venture and Greenfield or Brownfield investments to major project financings, asset financing, regulatory matters, tax, real estate, intellectual property and dispute resolution, our experts will seamlessly help you achieve your goals. We provide innovative and perceptive advice and legal services and will engage in your business to help you manage risk, make business savvy decisions and solve your most difficult legal issues.
The SELA Difference
Regional project teams focused on market trends with industry focused experience
In-depth local knowledge of legislative red tape
Multi-disciplinary teams across all key practice areas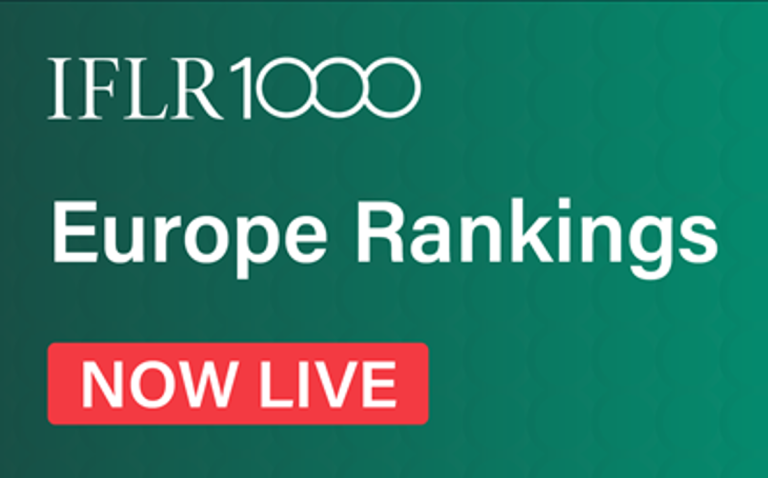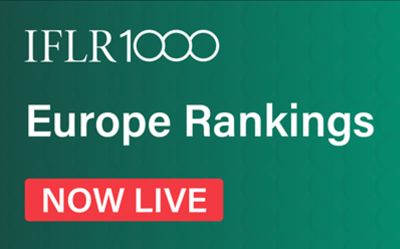 News
The latest 2023 IFLR1000 rankings for firms and lawyers for Europe ranks SELA member firms in Financial and Corporate, Project
Read More »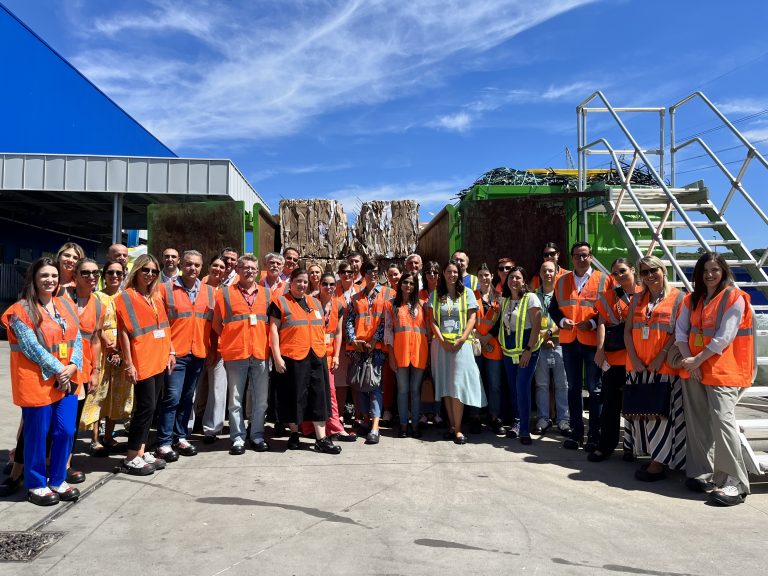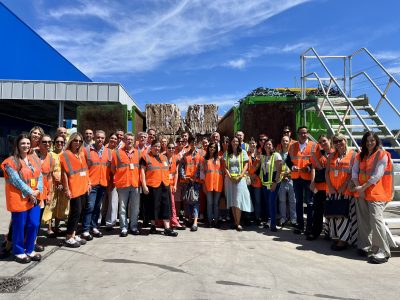 Events
BD2P's partner Milica Pešterić together with members of AmCham Serbia visited IKEA, the 2023 AmCham ESG Champion. The event was part of Meet the ESG
Read More »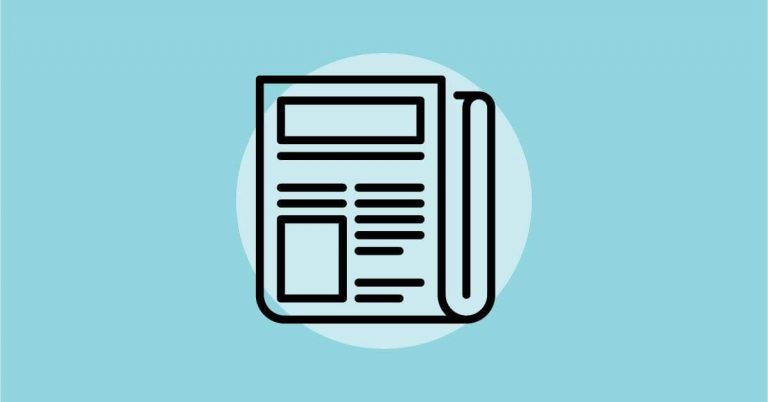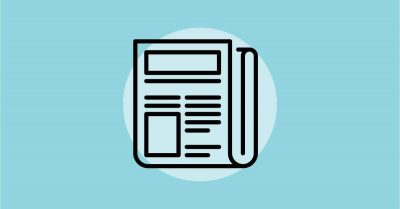 Insights
The SELA regional newsletter features an overview of the most important regional legislative developments recently announced in the jurisdictions of
Read More »