Technology, Media & Telecom
Attracting Investments
The global trend toward digitalization and virtualization also defines the technology, media and telecommunications scene in South East Europe. The role of technology in just about every industry is ever more crucial and as products get more intelligent, businesses and policy makers have recognized the importance of fostering a flourishing high-tech sector to remain competitive in today's global marketplace.
Regulatory issues continue to hamper the region's development, however harmonization with European Union law has helped accelerate this process. In recent years, this sector has attracted a wealth of investment from foreign and domestic investment funds, private equity investors, IT companies, service providers, telecom providers and manufacturers. The investment opportunities in this sector are abundant.
From major privatization opportunities – the region's last remaining incumbents still need to be privatized – to the use of technology in infrastructure, energy, healthcare, government and beyond to innovation, broadcasting, content production and digital service proliferation, the possibilities are endless.
Beating the Competition
This fast paced and highly regulated industry has a myriad of regulations that are constantly being updated. By using our experience and industry expertise, our legal experts will provide you with top quality legal advice. In this increasingly cross-border industry, transactions are often subject to the regulatory requirements of multiple jurisdictions and our regional team of regulatory experts is perfectly placed to guide you through the intricacies of the regional regulatory environment. SELA's legal experts follow the latest developments in innovation and technology, which enables us to provide clients with top quality, commercial advice on a range of TMT matters. From privatization, mergers and acquisitions and joint ventures to regulatory compliance, procurement, competition, intellectual property, data protection, security and commercial transactions, our team has the commercial know-how to provide the full spectrum of services.
Market Leaders
Regional network with cross-border expertise
Timely, top quality industry focused advice
Niche expertise from hands-on experience
Industry recognition
'Excellent' Dimitrov, Petrov & Co has 'very good TMT industry knowledge'. – Legal 500 2018 – TMT
"Market leader Dimitrov, Petrov & Co.'s 'experts have a thorough understanding of the IT and new technologies sector', with George Dimitrov having 'a deep knowledge of the local market and specific industry-related legal issues'." – Legal 500 2017 – TMT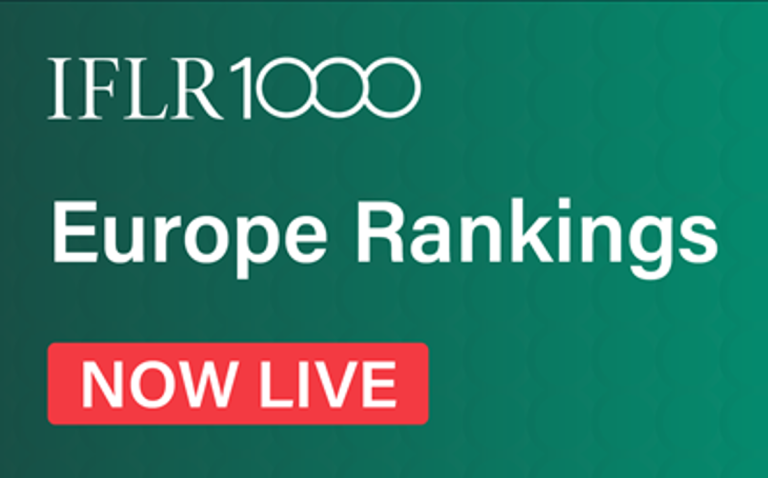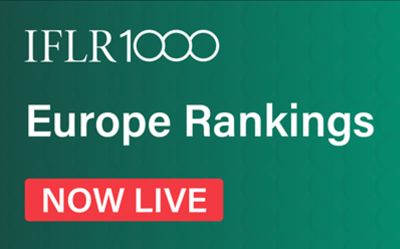 News
The latest 2023 IFLR1000 rankings for firms and lawyers for Europe ranks SELA member firms in Financial and Corporate, Project
Read More »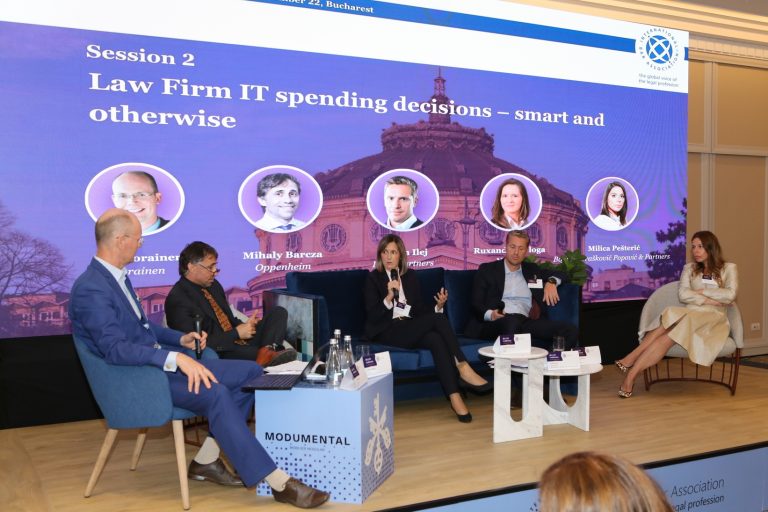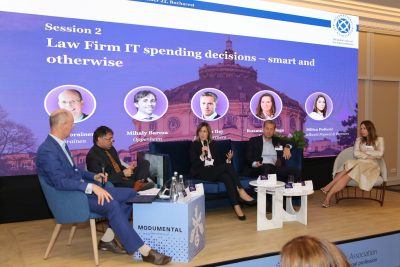 Events
BD2P's partner Milica Pešterić participated as a panelist at the IBA CEE Conference – The Future of Law Firm Management,
Read More »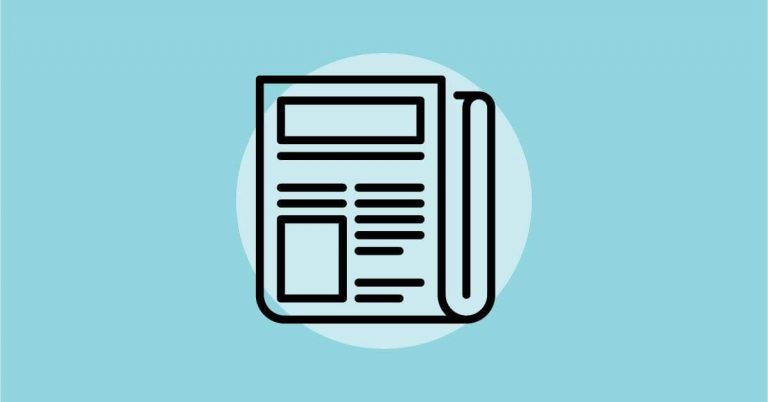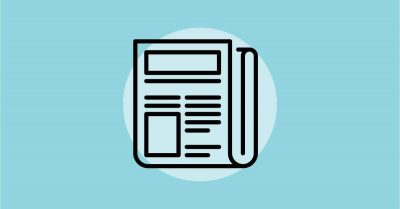 Insights
The SELA regional newsletter features an overview of the most important regional legislative developments recently announced in the jurisdictions of
Read More »