Developing Framework
The countries of South East Europe are at different stages of development of competition policy and strategies. Progress in this area is largely dependent on the individual country's stage in the process of EU accession and the stage it is at with the incorporation of the EU acquis into its competition strategy or legislation to address existing deficiencies in the competition framework. The harmonization process across the region has also included the implementation of competition law into secondary legislation such as the application of the provisions of competition law to restrictive agreements, abuse of dominance and the application of sanctions and remedies in the conditional approval of mergers.
Business Savvy Approach
Competition law has also seen its application in the telecommunications sector, the transport sector, as well as in the motor vehicle industry and the insurance sector in the form of block exemptions and minor infringements, in addition to restrictive agreements, abuse of dominance and merger control. SELA member firms understand that competition policy is a key building block for the foundation of a prosperous market economy and is of major importance for economic progress in the region, which is why when advising clients SELA experts takes a commercial approach to advising on the formation of business strategies and the implementation of competition policies in daily business.
Broad Experience
SELA has broad experience advising on all aspects of competition law. International and domestic corporates across various industry sectors rely on the SELA member firms to advise them on abuse of dominance, horizontal and vertical commercial agreements, competition litigation, compliance training and reviews, merger control, state aid and competition proceedings such as dawn raids, infringement matters and on forming business strategies and policies in line with the competition legislation of that jurisdiction, as well as being involved in policy advocacy and providing bespoke training to corporate teams to limit the chances of unintentional infringements.
What our clients say
Bojović Drašković Popović & Partners: "high level of commitment, international experience and a business-oriented approach." – Chambers Europe 2018 – Competition / Antitrust
Dimitrov, Petrov & Co. "the lawyers are very responsive and look on our issues from different aspects, often coming up with innovative but practical solutions. They are very precise and profound in their analysis but always keep in mind my business interests." – Chambers Europe 2018 – Competition / Antitrust
Dimitrov, Petrov & Co.: "Practice head Zoya Todorova is 'always one step ahead and has an excellent understanding of business priorities'." – Legal 500 2017 – EU and Competition
Bojović Drašković Popović & Partners: "Uroš Popović stands out due to his experience with competition law matters paired with his educational and professional background." – Chambers Europe 2017 – Competition / Antitrust
Dimitrov, Petrov & Co.: "The team demonstrates thorough regulatory knowledge and an excellent understanding of our corporate structure and strategic objectives." – Chambers Europe 2017 – Competition / Antitrust
Bojović Drašković Popović & Partners: "The firm builds lasting relationships with its clients, is committed to supporting them at all times, and adjusts to changes in the market and the regulatory landscape." – Chambers Europe 2016 – Competition / Antitrust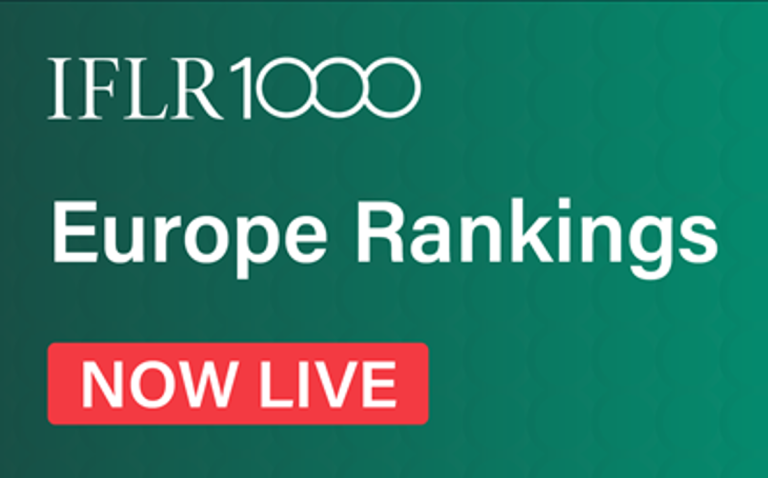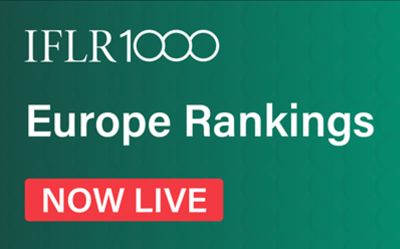 News
The latest 2023 IFLR1000 rankings for firms and lawyers for Europe ranks SELA member firms in Financial and Corporate, Project
Read More »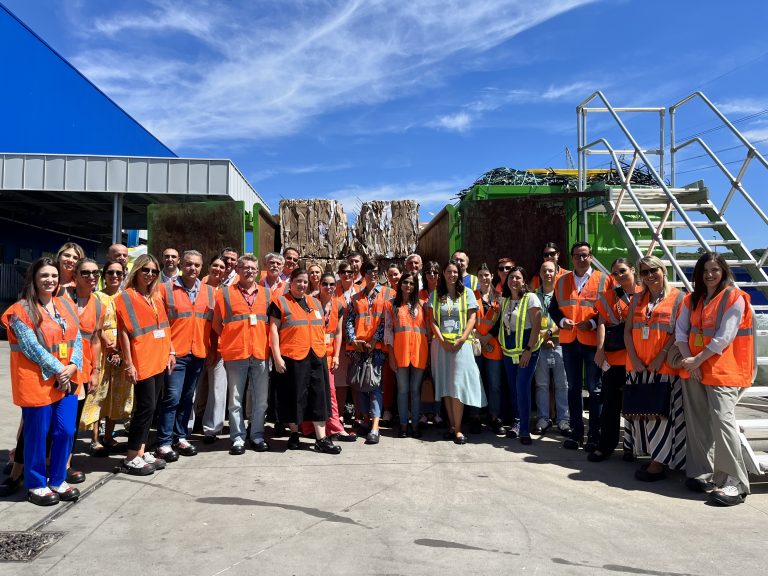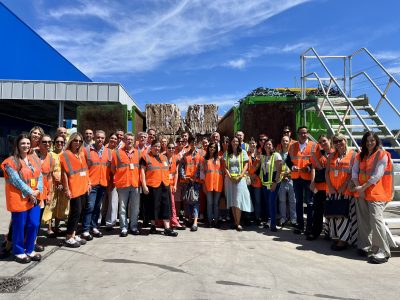 Events
BD2P's partner Milica Pešterić together with members of AmCham Serbia visited IKEA, the 2023 AmCham ESG Champion. The event was part of Meet the ESG
Read More »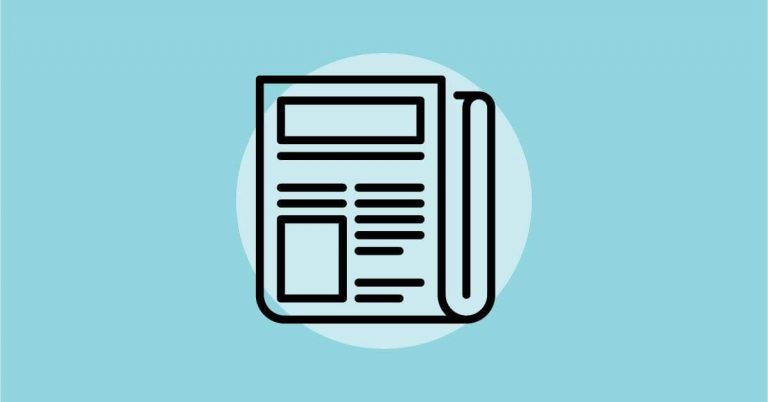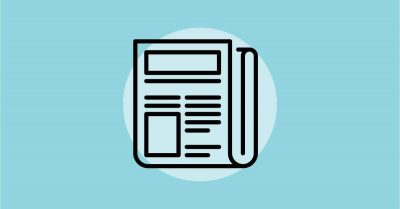 Insights
The SELA regional newsletter features an overview of the most important regional legislative developments recently announced in the jurisdictions of
Read More »