Specialist Approach
The member firms of SELA take a specialist, multi-disciplinary approach to advising clients on corporate and commercial matters. By combining expertise in ancillary areas such as competition law, employment law, environmental law, intellectual property and tax law, our experts have the experience and know-how to foresee possible issues that can arise during the course of doing business in the region and works actively with clients to prevent any potential problems. Our teams are also trained in highly regulated industries and have niche expertise necessary for high quality legal advice for the daily legal needs of our clients.
Cross-border Advisory
Cross-border work is our specialty and SELA is fully equipped to provide clients with a corporate team of legal advisers that span across all of our jurisdictions to provide seamless coverage of all of your corporate needs in South East Europe. Our legal teams are trained together to provide a streamlined service to clients with one point of contact, making the working relationship function smoothly while ensuring the highest quality advice available in each of our domestic markets.
Services and Advisory
SELA is fully equipped to advise clients on the full spectrum of corporate and commercial matters. From helping clients choose the best legal form for incorporation to assistance with set up, establishing corporate governance models, assisting with compliance issues and regulatory matters to drafting contracts, assistance with the negotiating process to helping prepare exit strategies and finding buyers, SELA has the experience and know-how to get the job done.
What Our Clients Say
Dimitrijević & Partners: "The team was reliable, and the advice was precise, straightforward and clear. They recognised practical issues that we may face and offered possible solutions. We were also served in a timely and efficient manner." – Chambers Europe 2018, General Business Law
Bojović Drašković Popović & Partners:The firm is praised for providing "straight-to-the-point advice and answering all issues and concerns without delays." – Chambers Europe 2018, Corporate / Commercial
Hoxha, Memi & Hoxha: "The team provides high-quality services and advice in an efficient manner" – Chambers Europe 2018, Corporate / Commercial
Bojović Drašković Popović & Partners: "Clients appreciate the firm's approach, stating 'they put the client first - they really understand our top priority and focus on that,' adding 'we felt like we were in good hands as we could always reach them if there were any issues, even outside of office hours they were always available'." – Chambers Europe 2017, Corporate / Commercial
Dimitrijević & Partners: "Clients appreciate the lawyers' clear and efficient advice, noting 'their input was precise, straightforward and clear. The team recognised the practical issues that clients may face and provided possible solutions. We were served in a timely and efficient manner'." – Chambers Europe 2017, General Business Law
Dimitrov, Petrov & Co.: "Practice head Zoya Todorova is a 'distinguished lawyer, focused on excellence and able to address every issue'." – Legal 500 2017, Commercial, Corporate and M&A
Bojović Drašković Popović & Partners: "When I work with this firm I am happy, as I feel like I have a partner with whom I can exchange opinions." – Chambers Europe 2016, Corporate / Commercial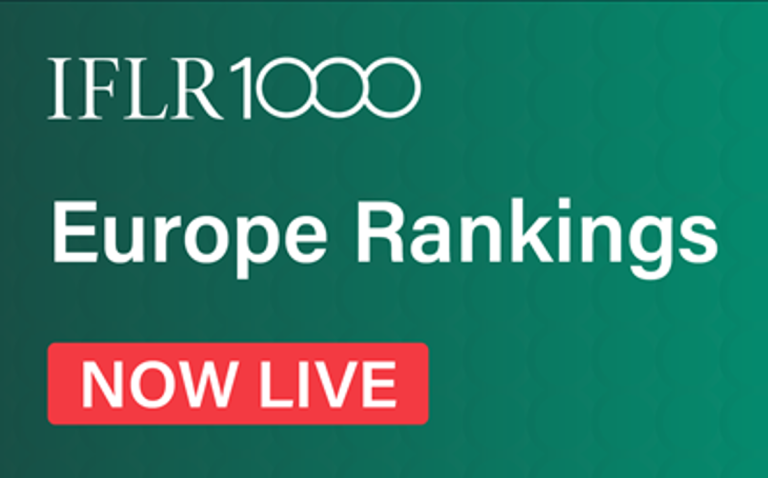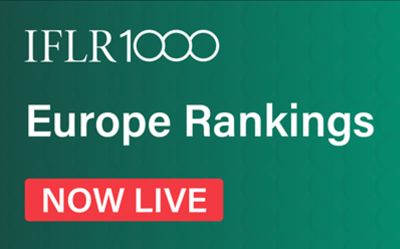 News
The latest 2023 IFLR1000 rankings for firms and lawyers for Europe ranks SELA member firms in Financial and Corporate, Project
Read More »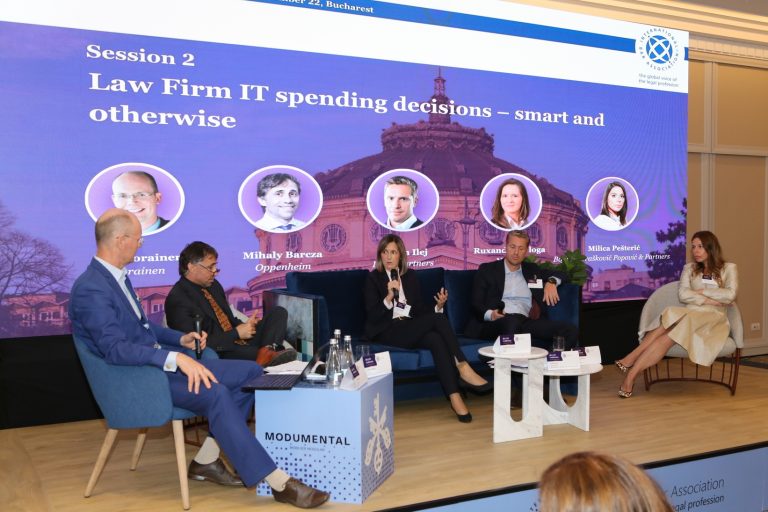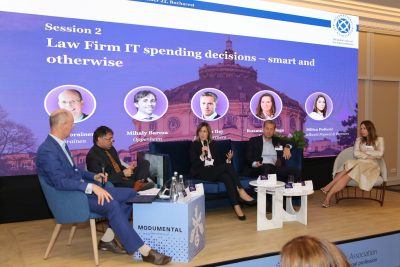 Events
BD2P's partner Milica Pešterić participated as a panelist at the IBA CEE Conference – The Future of Law Firm Management,
Read More »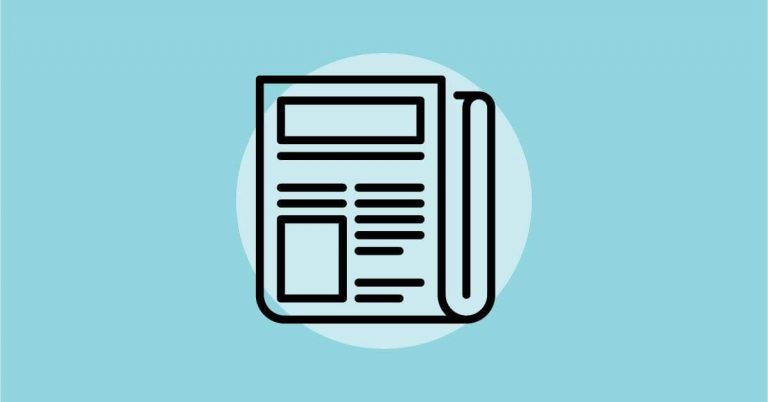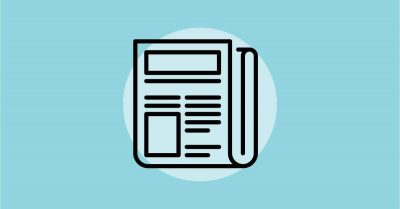 Insights
The SELA regional newsletter features an overview of the most important regional legislative developments recently announced in the jurisdictions of
Read More »