Unparalleled Market Insight
With a rich cultural heritage and some of the world's most picturesque and beautiful towns and cities, the countries of South East Europe have become major tourist destinations. With vibrant beaches, scenic mountain resorts and lively city scenes, the region has attracted many of Europe's most prestigious hotel chains and investors, triggering the necessity for the development of infrastructure and regional cooperation in order to create a sustainable tourism industry. From development to financing to management and sale, our team has the experience to support large scale investments, acquisitions, construction and developments impacting business in this sector. We follow the constantly evolving market to keep our clients abreast of the latest developments and legislative changes.
Outstanding Service
SELA offers a truly distinctive service. We focus on providing commercial and relevant advice, innovative solutions, timely service and value for money. Our expertise in the leisure sector includes hotel acquisitions and sales, construction and development, project financing, syndicated lending facilities, hotel management agreements, franchising, asset management, branding, real estate lending and dispute resolution. We have a multi-disciplinary team that covers all transactional, advisory and contentious activity in this sector. Our experts are at the forefront of the real estate requirements that are traditionally essential to the requirements of the leisure market and our regional team of experts is perfectly placed to take care of your cross-border needs. Our sector specialists create value for our clients by helping them limit exposure, reducing tax expenditures and helping them to navigate the peculiarities of the regional regulatory requirements. Our cross-border teams are uniquely placed to help clients with complex structures to maximize their market share and profitability.
SELA's Advantage
In-depth understanding of the key areas unique to the sector
First-class legal skills and high quality advice
Experienced in the practical and business issues facing clients
Proven track record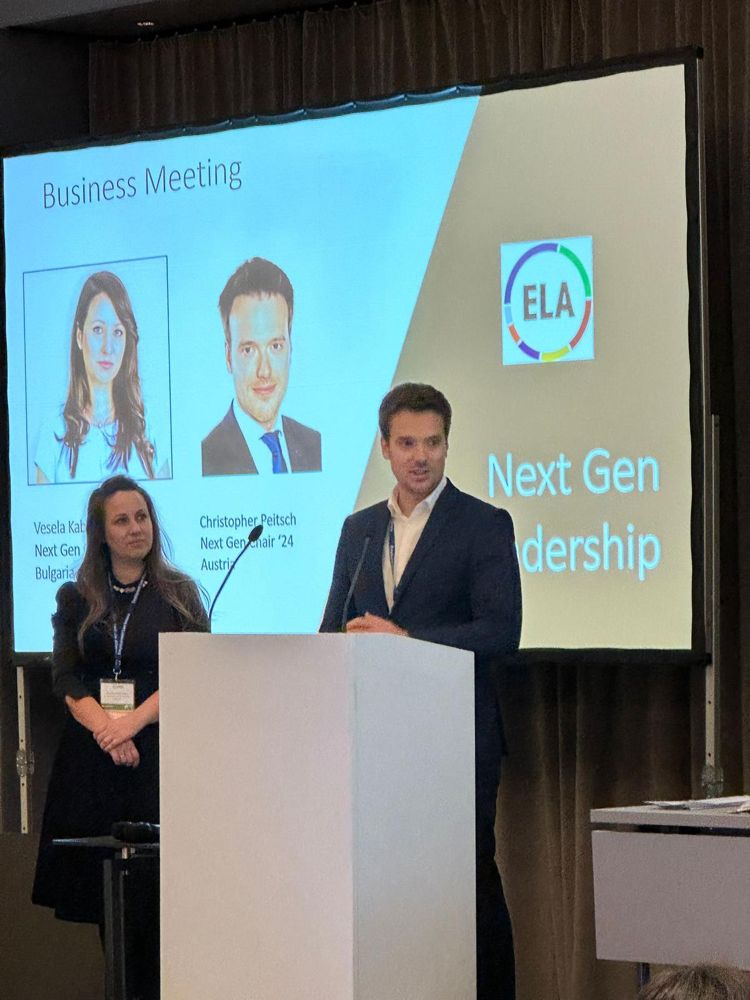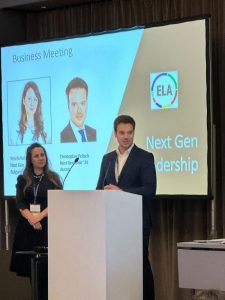 News
Vesela Kabatliyska, partner at Dinova, Rusev & Partners Law Firm, dedicated the last four years to a special cause- to
Read More »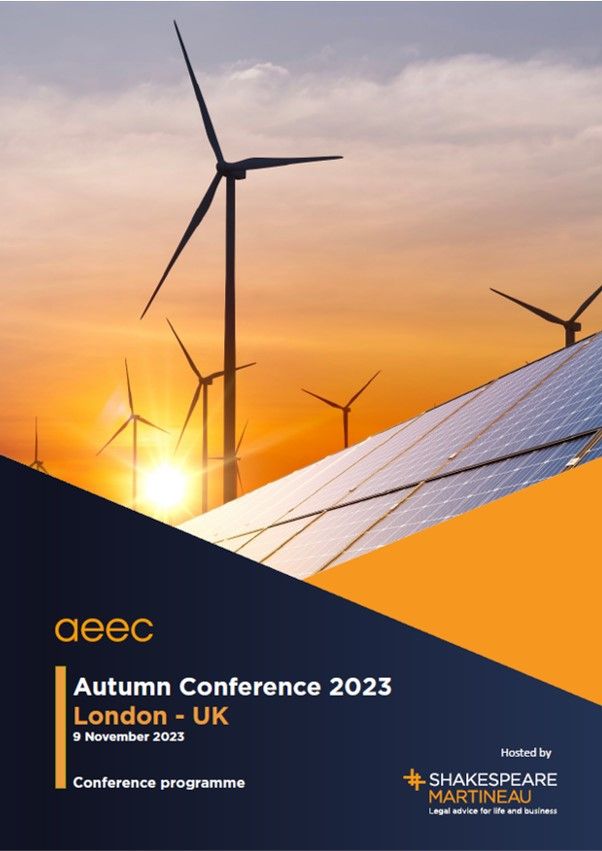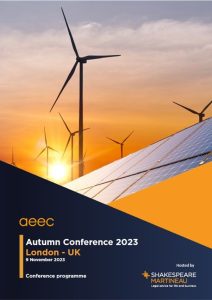 Events
Ivelina Cherneva and Iliya Grozdanov partners at DRP participated at the AEEC – Associated European Energy Consultants e.V. annual conference,
Read More »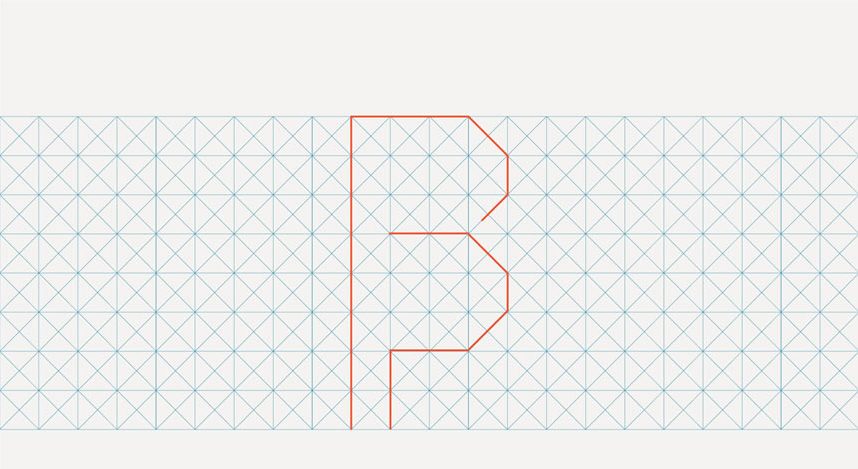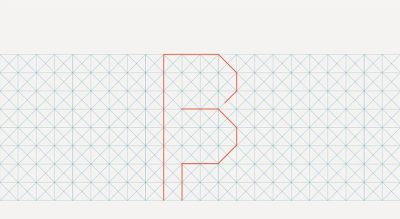 Insights
On 17 October 2023, the Free Trade Agreement between the Government of the Republic of Serbia and the Government of
Read More »