Energy, Infrastructure & Mining
The energy, infrastructure and mining sectors continue to attract the highest amount of foreign direct investment in South East Europe. The sectors play an important strategic role in the development of the regional countries and in their economic competitiveness. With the lack of state finance available to build new or rehabilitate existing infrastructure, energy generating capacities and mining capabilities, attracting investor attention is one of the most important issues on the agendas of regional governments. These sectors are also so crucial to the development of the national economies of the region that IFIs have increasingly begun investing in projects within these sectors. For countries like Albania, Bosnia and Herzegovina, Montenegro, Macedonia and Serbia, the development of these sectors is also crucial for their integration into the European Union.
Energy
Our energy experts are experienced advising on traditional and non-traditional energy projects. We advise investors, developers, financiers, operators, and legislators on projects ranging from hydro, solar, wind, biomass, thermal, coal, oil and natural gas. We take a multi-disciplinary approach and also offer advice on environmental law, tax law and regulatory in relation to your energy project. From construction and financing to divestment, our experts are there to take your project from its start to its finish.
Infrastructure
The modernization and development of infrastructure in South East Europe is of utmost importance for reviving many sectors of the national economies. The areas of infrastructure that that attract the most attention are aviation, transport, water, environment and social infrastructure. Our team of infrastructure experts advises on the construction and financing of complex infrastructure projects and has the breadth of experience and a wealth of regional expertise to draw from when advising on the establishment or update of legislation regulating the sector.
Mining
The mining sector in the region is in need of an overhaul and SELA is at the forefront of the revitalization process. Our mining experts have expertise in ancillary areas such as M&A, finance and real estate and are well placed to provide innovative legal advice on mining projects throughout the region. We are at the forefront of the developments in public-private partnerships (PPP) and use our regional overview to improve cooperation between the public and private sectors.
Independent Recognition
Hoxha, Memi & Hoxha: "Our matter was quite complex and required significant professional knowledge. The team was very efficient and produced remarkable results in a short period of time." – Chambers Europe 2018, Projects
Dimitrijević & Partners: "Dimitrijevic & Partners' team is 'extremely responsive' and 'provides well-founded, practical advice, giving management good guidance'. – Legal 500 2018, Projects and Energy
Dimitrov, Petrov & Co.: "can navigate through the complicated network of project bureaucracy in Bulgarian government without any problem". – Legal 500 2017, Projects and PPP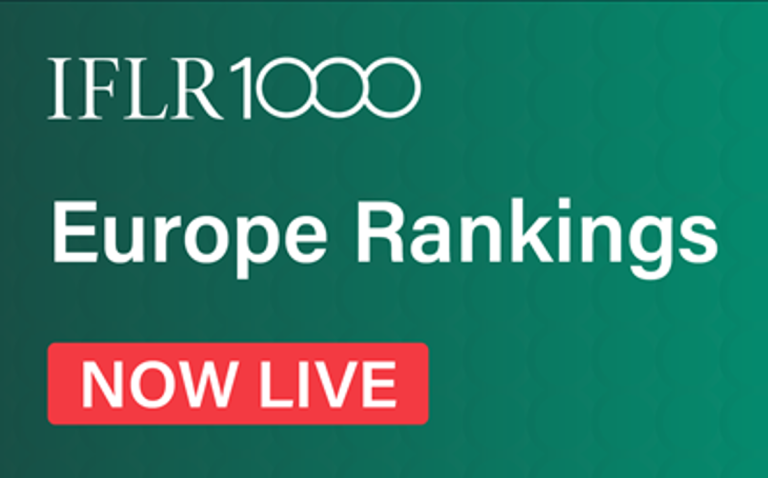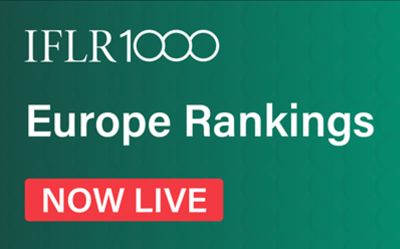 News
The latest 2023 IFLR1000 rankings for firms and lawyers for Europe ranks SELA member firms in Financial and Corporate, Project
Read More »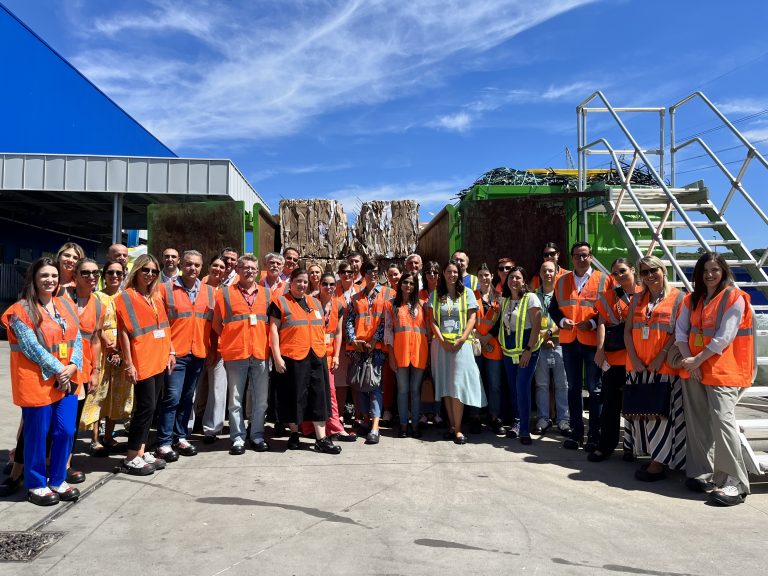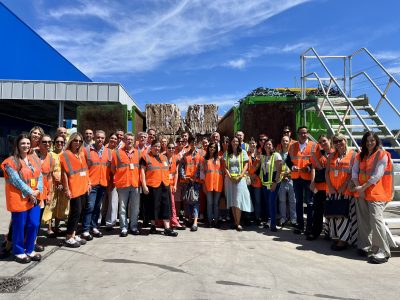 Events
BD2P's partner Milica Pešterić together with members of AmCham Serbia visited IKEA, the 2023 AmCham ESG Champion. The event was part of Meet the ESG
Read More »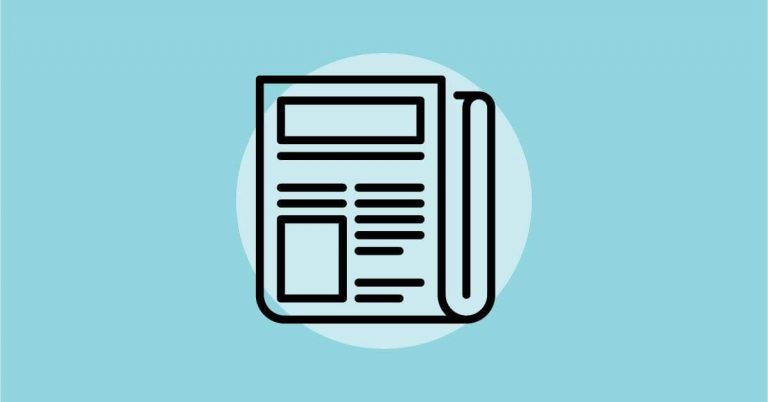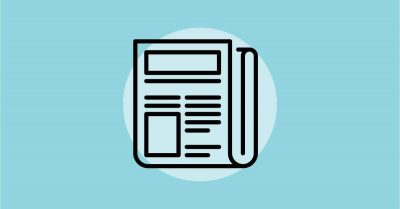 Insights
The SELA regional newsletter features an overview of the most important regional legislative developments recently announced in the jurisdictions of
Read More »