SELA provides a full and comprehensive commercial dispute resolution service and as an alliance is ideally placed to handle cross-border disputes. As disputes continue to increase in their complexity, SELA has put a high regard on having experts that can efficiently handle litigation, arbitration and other dispute resolution services. Our lawyers are known for their specialist, preventative approach and their outstanding knowledge of contentious regulatory practices. Our dispute resolution experts work side by side with our other practice groups to identify potential risks and to mitigate them from the start. But when a dispute does arise, we take a detailed look at all dispute resolution mechanisms available and advise our clients on choosing the method best suited to their needs and a particular matter.
Dispute Resolution services
SELA represents leading domestic and international companies across all industry sectors. Our business savvy approach and sophisticated know-how gives us the ability to handle the most complex commercial and corporate disputes. Our services include commercial litigation, arbitration, including ICC, ICSID and UNCITRAL, enforcement, insolvency & restructuring, as well as commercial offences and white collar crime. Our team has the skills and experience to control the litigation and arbitration agenda and to resolve disputes quickly and efficiently so that your business is disrupted as little as possible. We adapt our advice to each particular situation so that our clients get a bespoke service tailored to their exact needs.
Clients appreciate us for
Integrated teams and seamless cross-border service
Industry expertise
Depth of experience and distinctive insight
Preventative approach
Internationally Recognized Market Leaders
Dimitrijević & Partners: "He (Stevan Dimitrijević) is highly experienced and has a practical approach. I was impressed by the high efficiency in dealing with various issues." – Chambers Europe 2018, General Business Law: Dispute Resolution
Hoxha, Memi & Hoxha: Clients commend the customer service provided by the team: "We are very satisfied with the service. The advice has always been helpful and they understand our needs." – Chambers Europe 2018, Dispute Resolution
"Bojović Drašković Popović & Partners is arguably 'one of the leading firms in Serbia' and 'provides an excellent service'." – Legal 500 2017, Dispute Resolution
Dimitrijević & Partners: "Stevan Dimitrijević is valued by clients for his 'experience, ability to use his knowledge in practice and very good communication.'" – Chambers Europe 2016, General Business Law: Dispute Resolution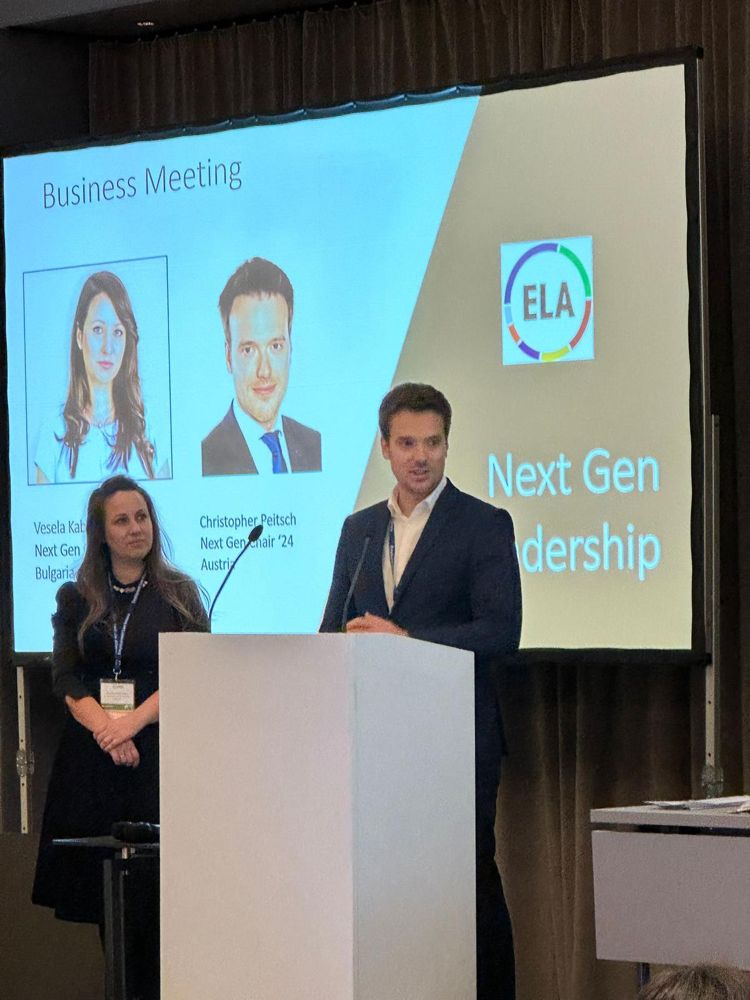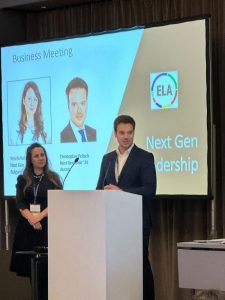 News
Vesela Kabatliyska, partner at Dinova, Rusev & Partners Law Firm, dedicated the last four years to a special cause- to
Read More »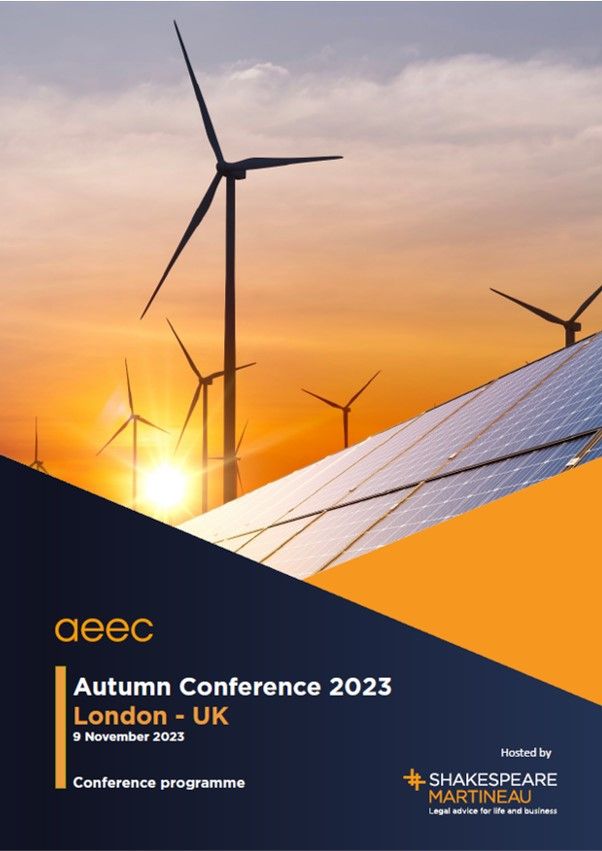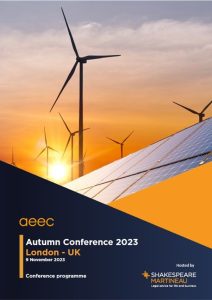 Events
Ivelina Cherneva and Iliya Grozdanov partners at DRP participated at the AEEC – Associated European Energy Consultants e.V. annual conference,
Read More »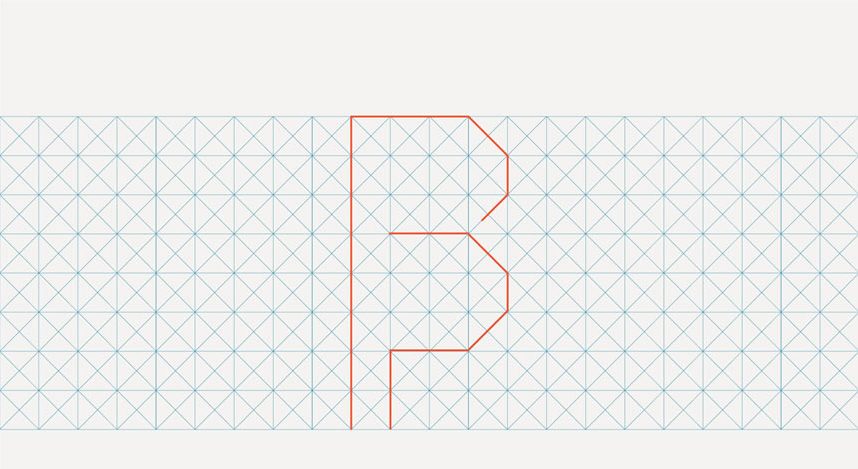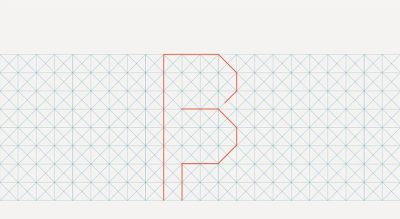 Insights
On 17 October 2023, the Free Trade Agreement between the Government of the Republic of Serbia and the Government of
Read More »