Donka Stoyanova, partner at Dimitrov Petrov & Co, SELA member from Bulgaria, was one of the national rapporteurs at 29th biannual congress of the International Federation of European Law (FIDE), held on 3-6  November in Hague.
Donka contributed to the Bulgarian chapter on the topic of EU Competition Law and Digital Economy. Her detailed review on the Bulgarian competition authority's case law and practice in defining multisided markets was very well-received and cited in the General Report for EU Competition Law and Digital Economy.
The event was honoured by the presidents of the Court of Justice and General Court of the European Union, the European Chief Prosecutor, as well as by most of the Bulgarian justices and members of their cabinets working at EU courts.
The next FIDE Congress will be held in May 2023 in Sofia, and it will welcome over 500 leading lawyers from across the EU.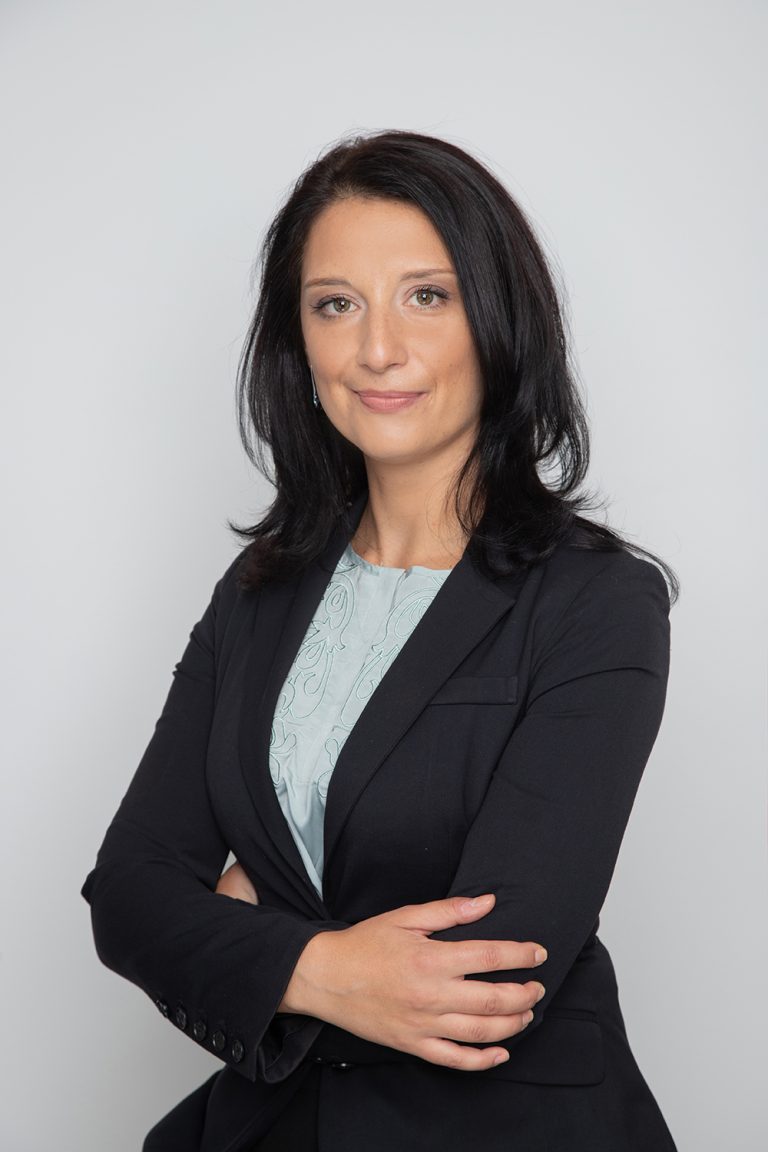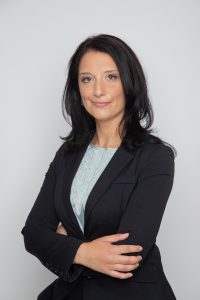 Donka Stoyanova, partner at DPC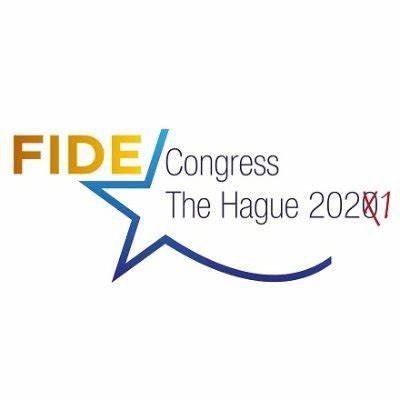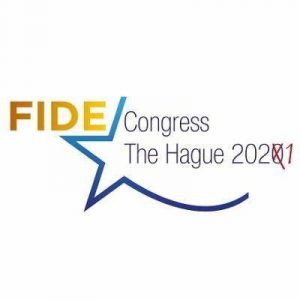 Article taken from www.dpc.bg
More on event available here.