So you just got an amazing idea about starting a business. Great! Nothing can be more exciting than the thought of starting your own thing. After all, it can bring you wealth, a better life, and more time to spend with friends and family.
But how do you start a business? Maybe you've read a few internet articles or even a few books on how to do it. But to be able to apply all that advice, you have to take care of one important side of it: the legal one. And that is something not too many start-up books and articles help with.
This is why we've talked to Matej Perpar, a founding partner of a Slovenian law firm Kirm Perpar, with more than 15 years of experience to help with these issues so you can focus on what you do best – selling your products and services.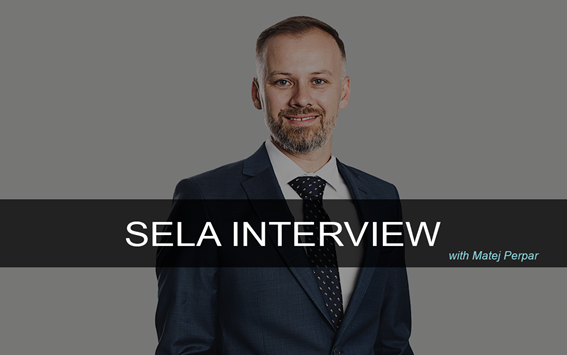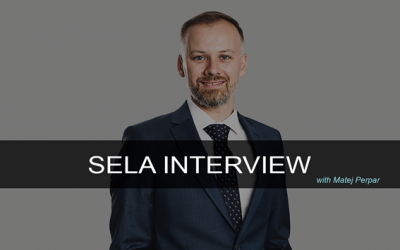 Here are some of the main questions our clients had when starting their own businesses and his advice for each.
1. I have a great business idea but I am not very familiar with business structures. How should I decide?
In my opinion, it would be best to consider establishing limited liability company ("LLC"). In the very beginning of a business path, you may – as an alternative – consider performing the business also as a sole entrepreneur.  The main advantage of LLC is that you will in principal be liable for you company's obligations only with the LLC's assets. In case of sole entrepreneur you will be personally liable for all company's obligations.
However, LLC requires higher initial investment into the company. Minimum initial payment as share capital is required and it is slightly more expensive to maintain it.
2. I have several ideas of naming my business. How do I check if I can actually use those? What should I pay the most attention to?
It is relatively easy to check in your National Business Register if the contemplated name for the company is still available or already taken. If you intend to offer services or products under certain distinctive name (brand / trademark), you should check also relevant trademark registers to make sure your name is not already registered as trademark by another beneficiary or is not too similar to one of the already registered trademarks. If the name is not registered as trademark yet, you should consider whether it makes sense that you apply for trademark registration.
3. I've heard about dozen of those permits that I need before starting my business (Tax Identification Numbers, Health permit and other). Do I need them all and what are the main ones? What is the procedure?
Before starting the business, you need to make necessary registrations in the tax register and in the court register. Depending on the nature of the business and on the nature of products and services offered, there may be also other permits or registrations required. The latter needs to be checked in each specific case.  It is always best and safest that you engage relevant expert advisor to guide you through the procedures.
4. I think I have a unique business idea but I fear that someone might steal it and sell it on their own. Is there a way for me to protect it?
If the business idea is indeed unique, you might consider seeking protection for it in accordance with relevant intellectual property laws. Depending on the nature of the business idea, products, services, marketing strategy and other relevant circumstances, you may consider its protection as copyright, trademark, model or even patent, if there is a technical invention behind your idea.  You should consult with intellectual property law expert to advise you on most suitable solution.
5. Is an attorney really essential when starting my business? What can I expect form an attorney and how can he help me the most?
It is always recommendable to have an experienced corporate/business law attorney assisting you when starting the business.  An attorney is not only capable to lead you through necessary formal procedures and to advise you, but could, based on the experience, legal and business knowledge, raise certain relevant questions regarding the contemplated business that you might have not considered before.
Thank you Matej for this great interview!
This is a third SELA interview so far. The first one focused on top advice for young lawyers starting their career, while the second focused on key skills required to be a successful lawyer.
Disclaimer: This material is intended for general information purposes only and does not constitute legal advice or an opinion of any kind. Readers of this material are advised to seek specific legal advice by own legal counsel. The inclusion of links to other sites does not imply our recommendation or endorsement. We do not recommend nor are we responsible for any third-party content that may be accessed through links to another site.